LATF USA: Must-Have Bathroom Essentials: Ourika Soap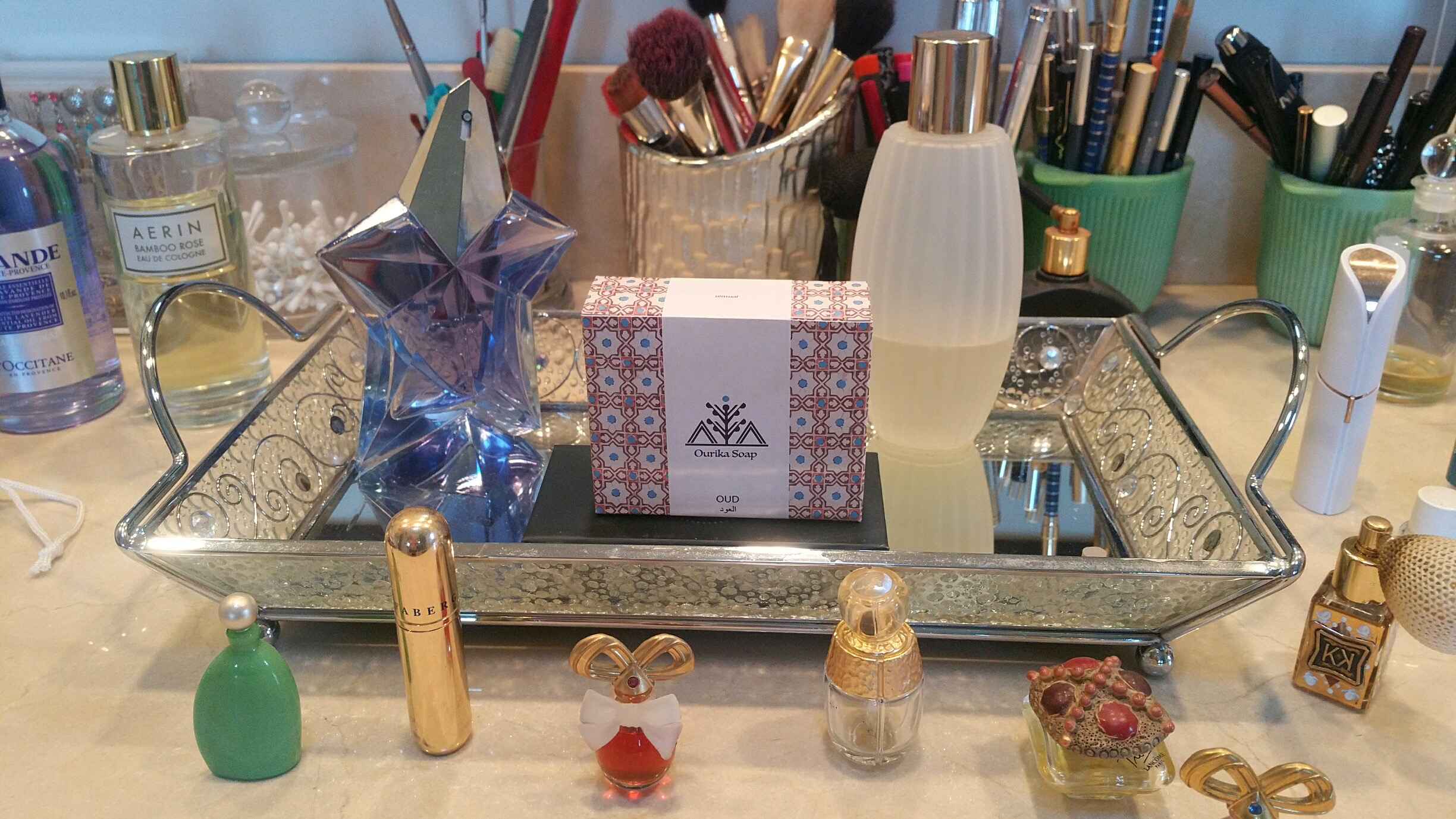 Every year, the Hollywood Beauty Awards VIP gift bag has the best items. For 2020, one of my favorites is Ourika Soap! 
Ourika is founded by Sophie Wizmann who is Moroccan born and raised in Canada and France. Sophie and her Ourika Soap team decorated the garden at the 2020 Hollywood Beauty Awards. Guests enjoyed the Moroccan themed lounge at The Taglyan, sipping Champagne and relaxing before the show.
How did Ourika come about?
While visiting the Ourika Valley to reconnect with her roots, Sophie experienced the luxury of Moroccan Hammams, and bathed in the Ourika river, gazing up at the Atlas Mountains. This ethereal, breathtaking experience inspired Sophie to create Ourika soap, to celebrate her Moroccan heritage and modernize these age old rituals by combining them with Western self care.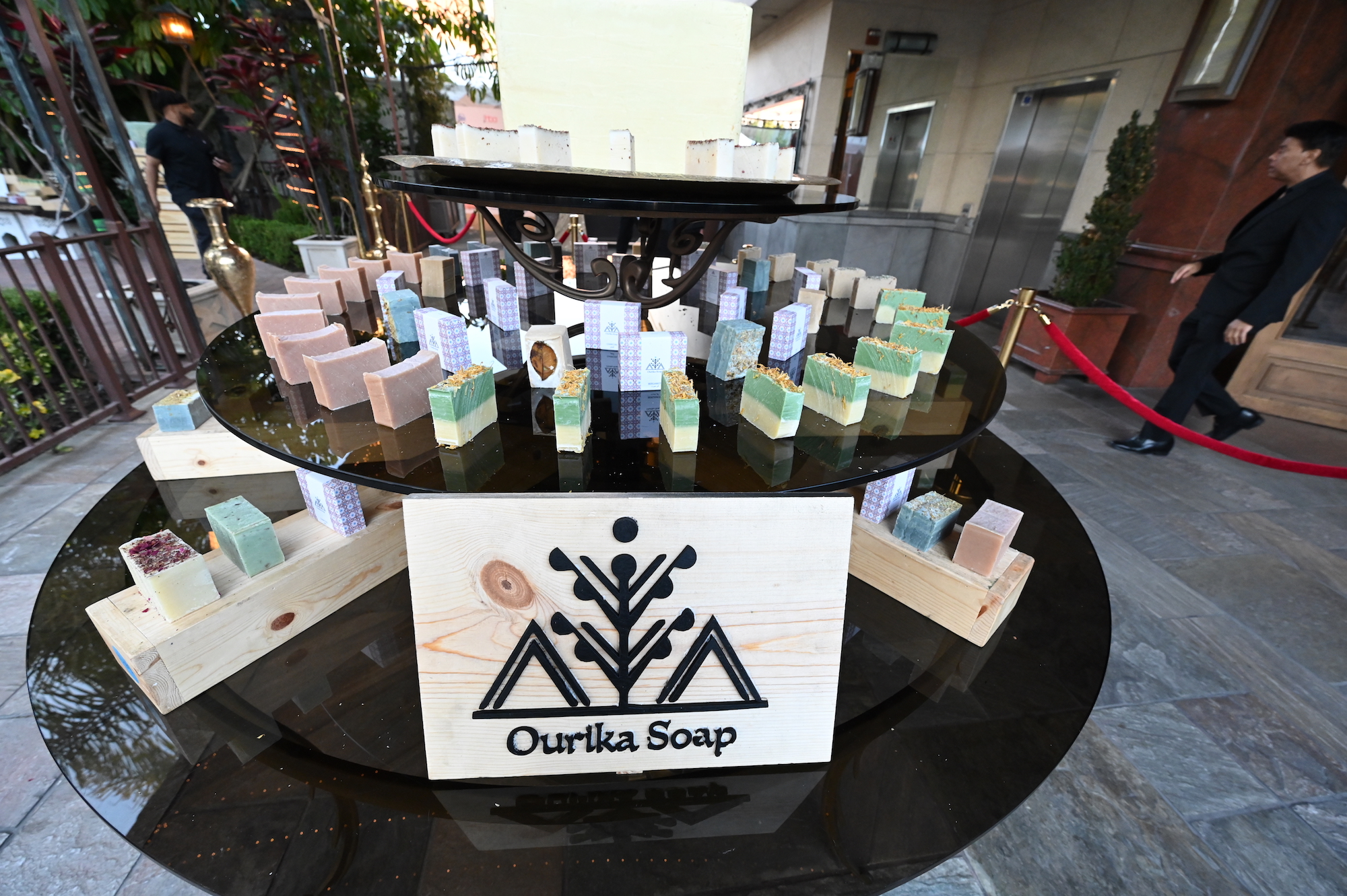 How are they made?
Ourika Soaps contain a mix of authentic, vibrant moroccan ingredients and contemporary components. Four main ingredients form the nourishing, wholesome foundation of our soap: Olive Oil, Argan Oil, Shea Butter and Coconut Oil. These natural, luxuriant moisturizers nurture your skin, balancing the pure, organic methods of Moroccan Hammam, and the flawless efficiency of Los Angeles self care products. Pair it with their signature loofah! 
A must-have!